This is our four part discussion of what ALL board members and officers of community associations in America should read: the 35-point bulletproof list of financial procedures detailed in "Escaping Condo Jail", and consider it a survival manual.
It is divided into four segments:
Efficiency Maximization and Return
Previously, we discussed Banking on the Cloud: Cyberbanking Safeguards.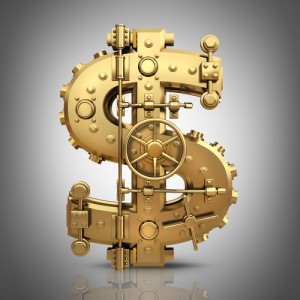 In this post, we will discuss the fourth and final segment, Show Me the Money: Maximizing Efficiency and Return.  
Consider mandatory recurring Automated Clearing House (ACH) payments for assessment payments. This type of payment can track payments in real time -even from an iPhone – and delinquencies can be addressed immediately. To help avoid skimming, do not allow owners to make payments in cash.
If the reserve account is substantial in size, the association's financial procedures manual should address how and whether – the money will be safely invested, for example, in staggered CDs, or a small percentage may be invested in guaranteed investments. All risky investments such as playing the stock market should be strictly prohibited, even if the association's present is a trader.
Next up, we'll compile all four posts together into one comprehensive Financial Procedures Checklist! Until then, feel free to live chat with our staff about your association!